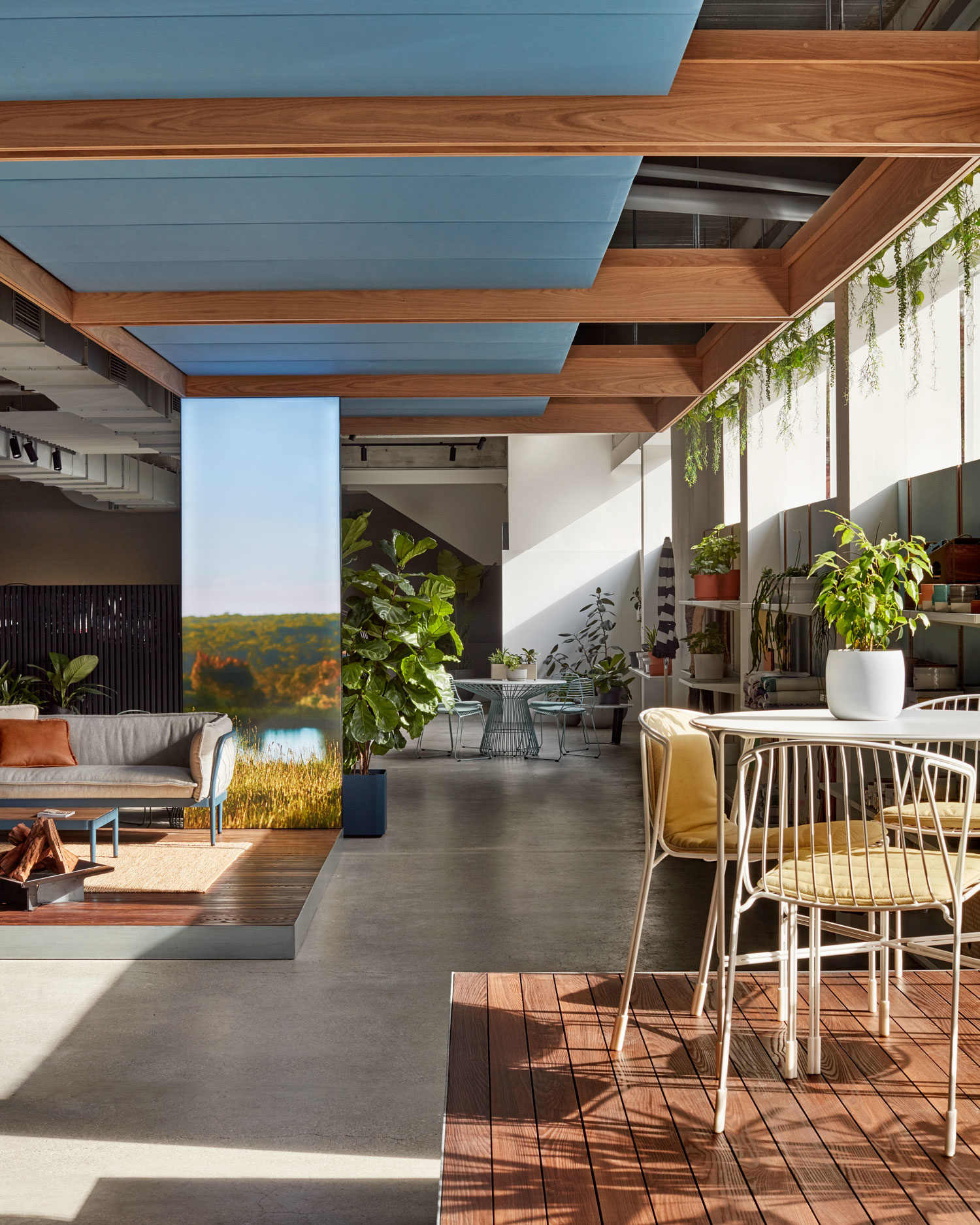 Tait's Melbourne Showroom Re-Opening Fri 11th June
In line with Government restrictions, Tait's Melbourne showroom is temporarily closed and will re-open Friday 11th June. Upon re-opening, Tait's Melbourne showroom will be adhering to COVID-SAFE practices in-store to ensure the safety of our staff and customers.
Prior to this, our Melbourne showroom staff are working remotely and are able to assist you with any enquiries.⁠ For enquiries, please email [email protected] or call (03) 9419 7484. Alternatively, click here to find your best point of contact.
You can also browse or shop our range online here.
We would like to thank you for your ongoing support of local design and manufacturing and appreciate your understanding and patience as we work through this time.⁠