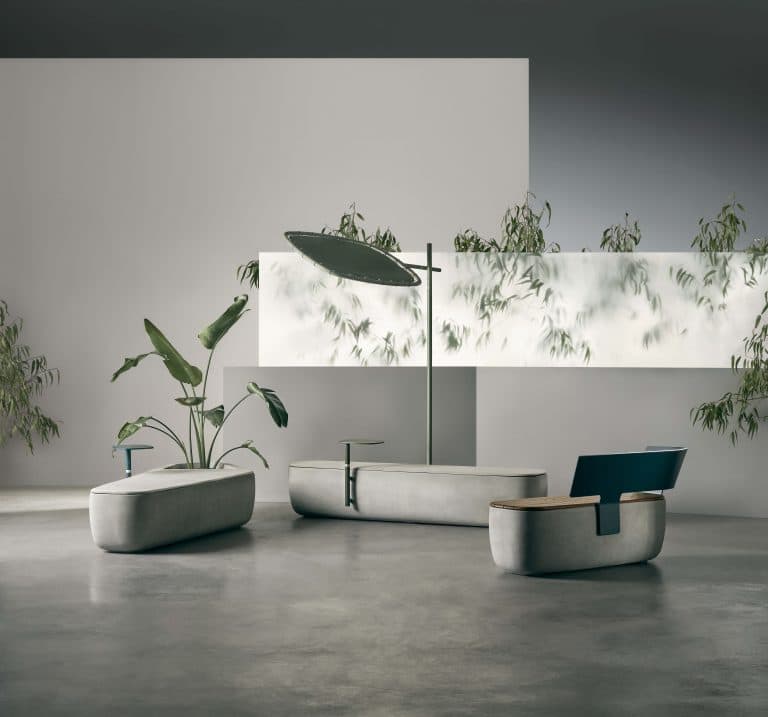 NGV Australian Urban Design Awards 2019
NATIONAL GALLERY OF VICTORIA INTERNATIONAL, MELBOURNE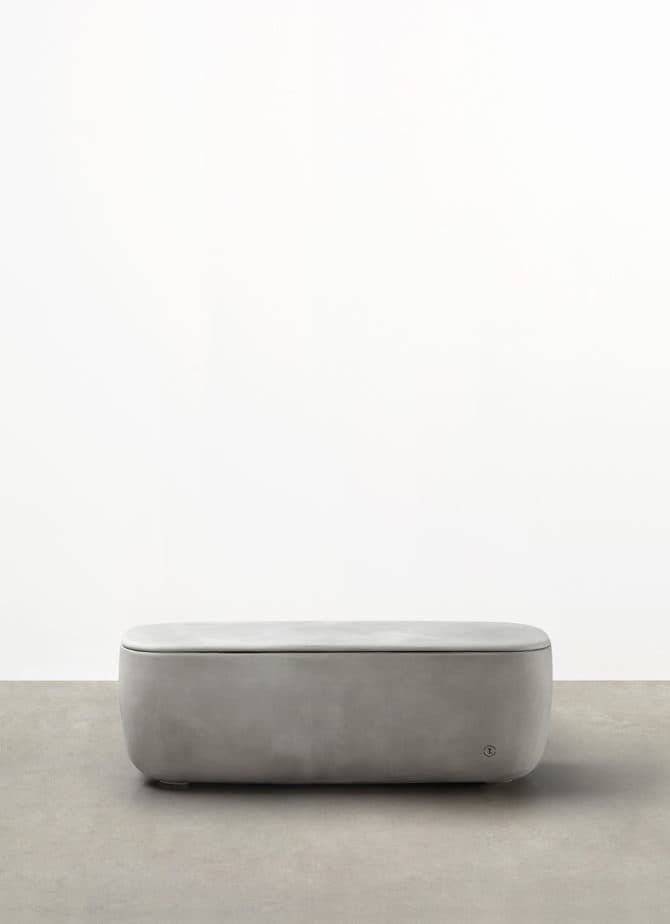 Tait were honoured to be involved in this year's Australian Urban Design Awards held at Melbourne's National Gallery of Victoria, International. Featuring the leading built projects, research and publications that are making a significant difference to the places, spaces, buildings and infrastructure of our cities and towns, the awards form the most prestigious accolade in the Australian urban landscape calendar. Running for over 20 years, the awards are co-convened by the Planning Institute of Australia, the Australian Institute of Architects and the Australian Institute of Landscape Architects, with the support of five peak organizations servicing the sector and are delivered by Architecture Media.
The evening kicked off with a cocktail-style soiree in the NGV's Garden Restaurant, spilling out onto NGV's iconic garden where guests were able to mill around Tait's new urban landscape collection, Scape, designed by leading Australian designer Adam Goodrum, as well Tait's recently-released Seam bar stools, designed by emerging Australian designer, Adam Cornish.
Guests later made their way into the auditorium where they were treated to a special keynote presentation delivered by Marijn Schenk, co-founder of Netherlands-based NEXT Architects. NEXT Architects are an influential practice recognized for its ground-breaking work in the fields of urban planning, infrastructure and architecture. Congratulations to the shortlisted entries and winners of this years awards, Tait look forward to joining the program next year.