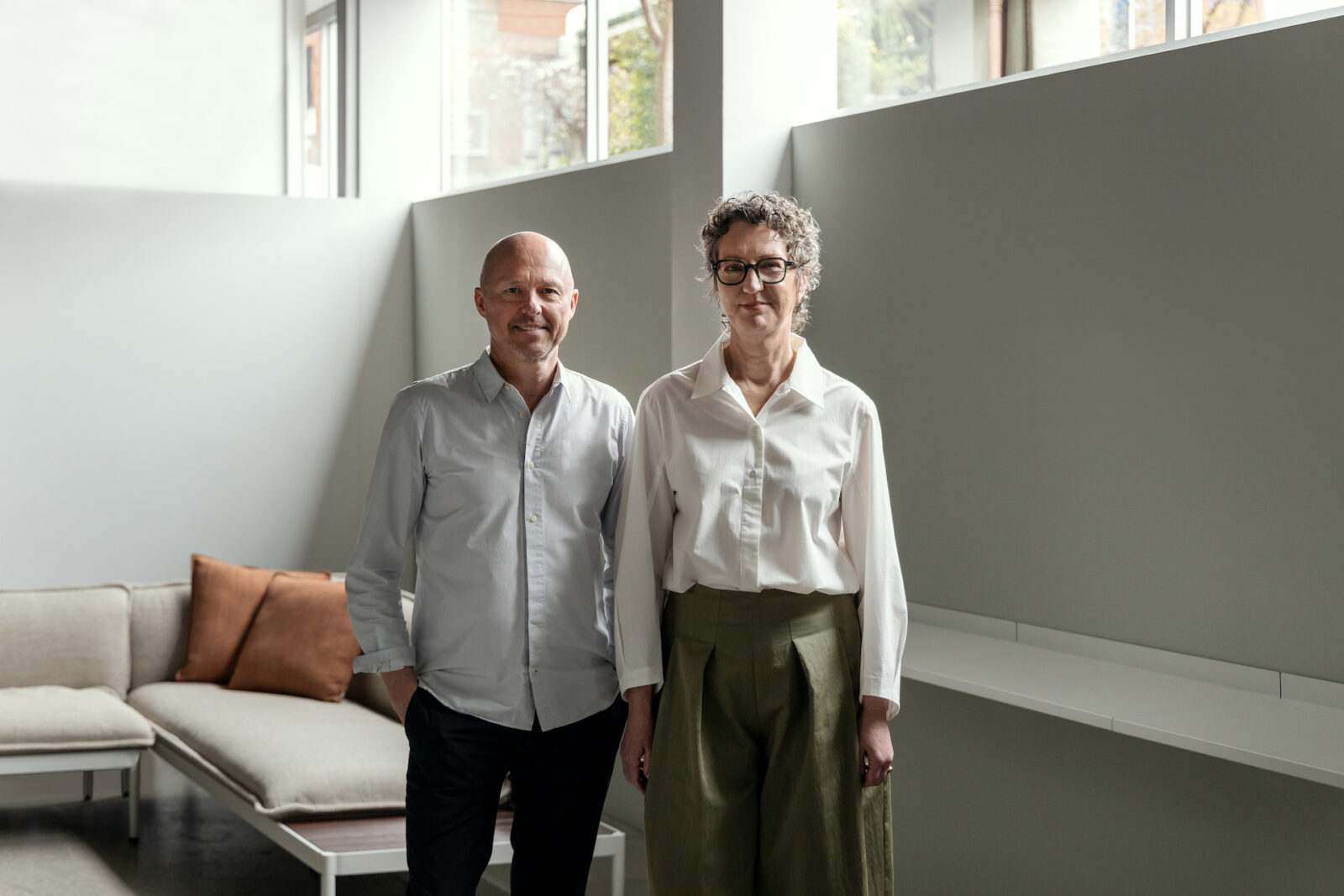 Our story
We are an Australia-based furniture design and manufacturing company that was founded in 1992 by husband and wife duo, Gordon and Susan Tait. At the time, sheet metal craftsman Gordon and creative textile designer Susan noticed a lack of well-designed, high-quality outdoor products reflective of Australia's outdoor lifestyle and capable of withstanding the country's harsh elements.
30 years on and we have established a reputation as one of the leading contemporary design houses for outdoor living in Australia. Our design philosophy is based on our manufacturing heritage, prioritising quality and craftsmanship in each piece.
Led by Susan and Gordon, our team consists of passionate designers and craftspeople refining and prototyping ideas from our local Melbourne factory and a team of dedicated sales and industry professionals who work in our elevated retail spaces in Melbourne, Sydney and Brisbane.