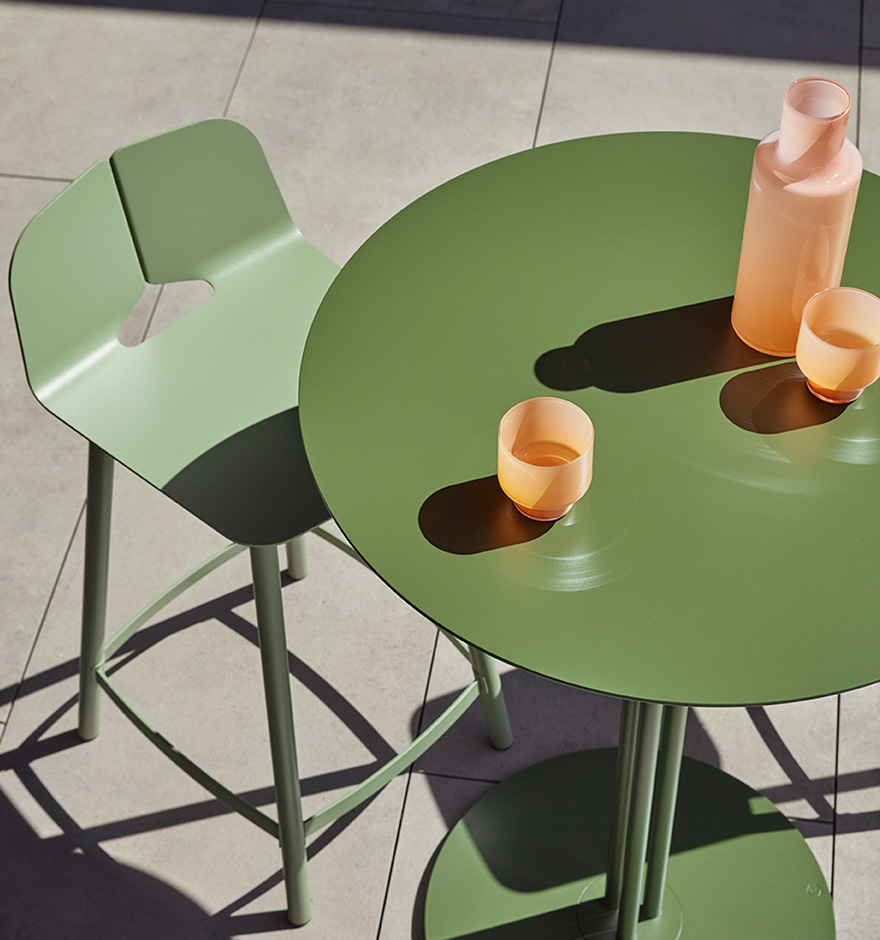 Our Top 5 Tips For Creating Your Outdoor Entertaining Space…


We sat down with Susan Tait, Creative Director of Tait to find out the top 5 items to consider when planning the perfect outdoor entertaining space.

1. Consider the space
2. Ensure flexibility
3. Layer  
4. Blend colour, materials and natural elements
5. Invest in quality pieces

Continue reading below...