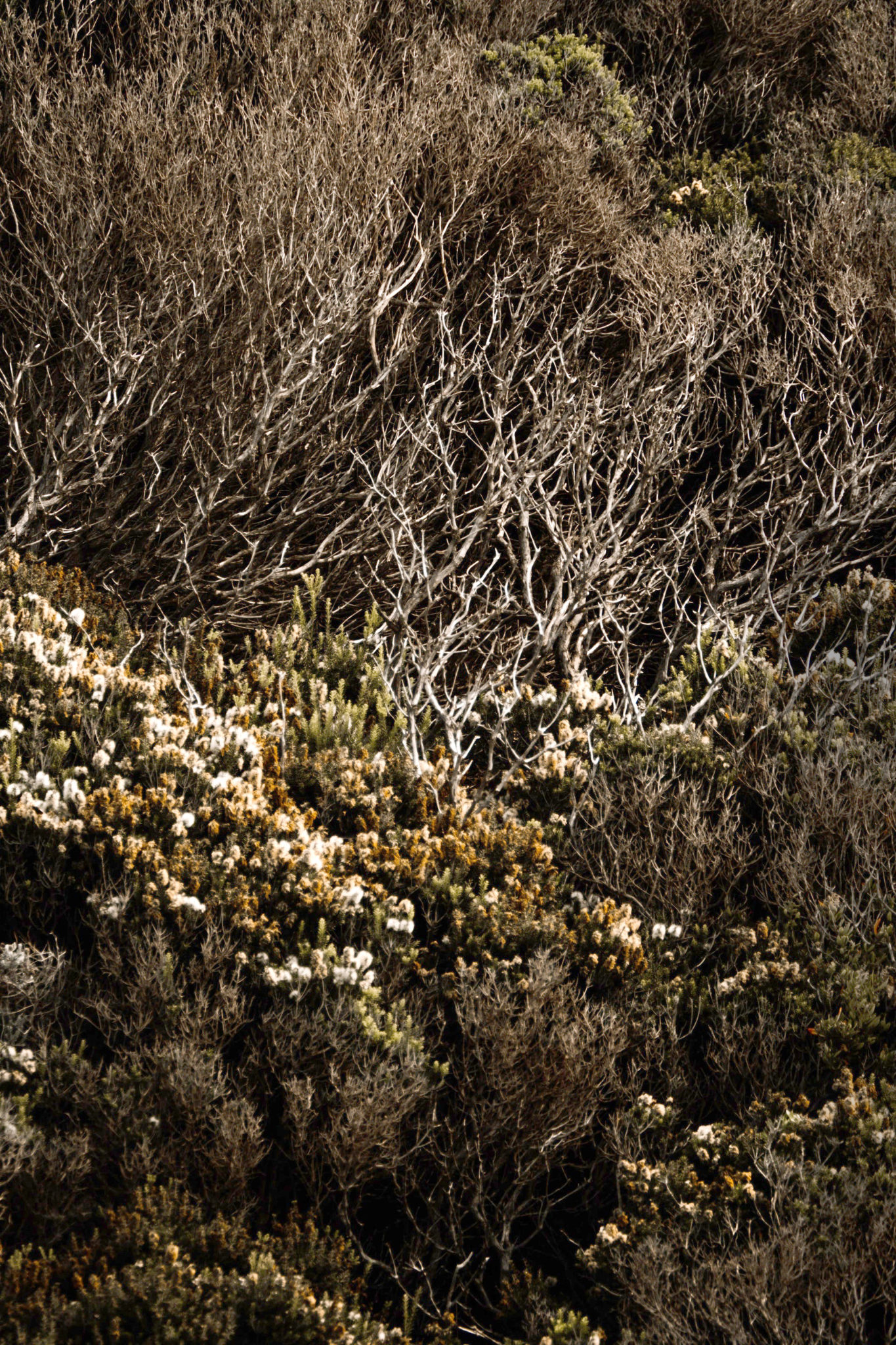 Recultivate:
Melbourne Design Week 17 – 27 Mar
An exploration in the preservation of Indigenous plants through considered biophilic design. Featuring Tait's new Xylem collection by leading Australian designer, Adam Goodrum.
Many of Victoria's Indigenous ecological sites are rapidly becoming vulnerable due to industrialised agriculture and urbanisation. Recultivate seeks to spread ideas around the importance of preserving these grasslands, shrublands and wetlands, and how considered biophilic design may assist in sustaining these indispensable plants and ecosystems. Produced in partnership with Victorian Indigenous Nurseries Co-op, TERRAIN and Collingwood Yards, Recultivate illustrates a vital conduit between people and plants.
Visit Recultivate:
17 – 27 March
Collingwood Yards (Courtyard)
35 Johnston St, Collingwood
Mon – Wed: 7.30am – 6pm
Thur- Sun: 7.30am – 11pm
The installation is accessible at your leisure within opening hours. Though not required, we do recommend bringing your earphones to experience the audio aspect of the installation.
SUBSCRIBE to Tait and be notified of the Xylem collection's official release in April, 2022.
This event is part of Melbourne Design Week 2022, an initiative of the Victorian Government in collaboration with the NGV. Melbourne Design Week is Australia's largest annual design event. The event will transform Melbourne and parts of regional Victoria over 11 days (17-27 March) with a series of exhibitions, talks, films, tours and workshops, responding to the theme: Design the world you want. Discover the full program at designweek.melbourne
Tait acknowledges the Traditional Owners of the land on which we work, the Wurundjeri people of the Kulin Nation and pay respects to elders past, present and emerging.