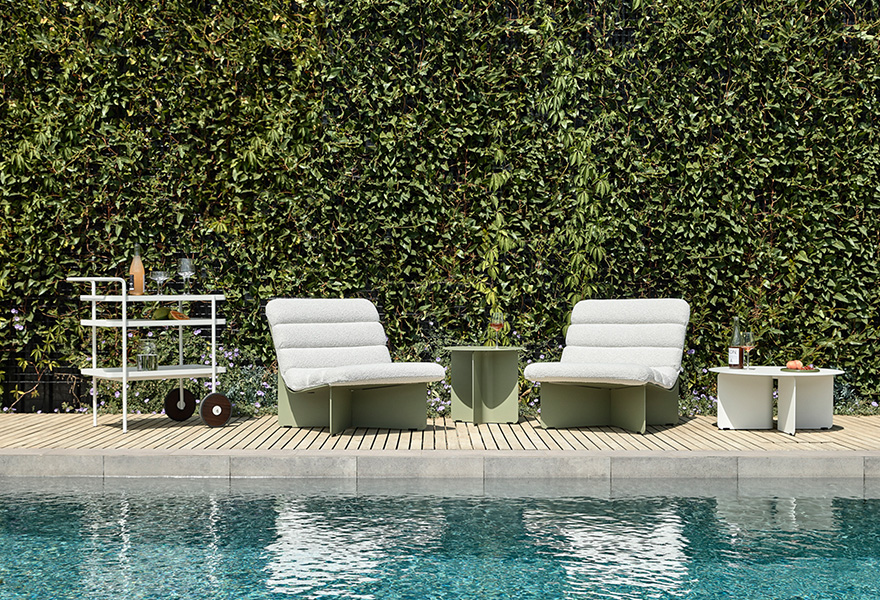 Bring Your Holiday Home
Order by 30 October for guaranteed pre-Xmas delivery!
Warmer weather and longer days are just around the corner. Bring your holiday home this Summer with Tait and transform your outdoor space in time for the New Year.

With just six weeks left to place your order for guaranteed pre-Xmas delivery, now is the time to be planning which table you'll be entertaining at, or which lounge you'll be relaxing on this holiday season.

Superbly designed and handcrafted in Australia from sustainable materials, our products are reflective of Australia's enviable outdoor lifestyle, built to withstand the harsh Australian elements and informed by a distinctly Australian palette.