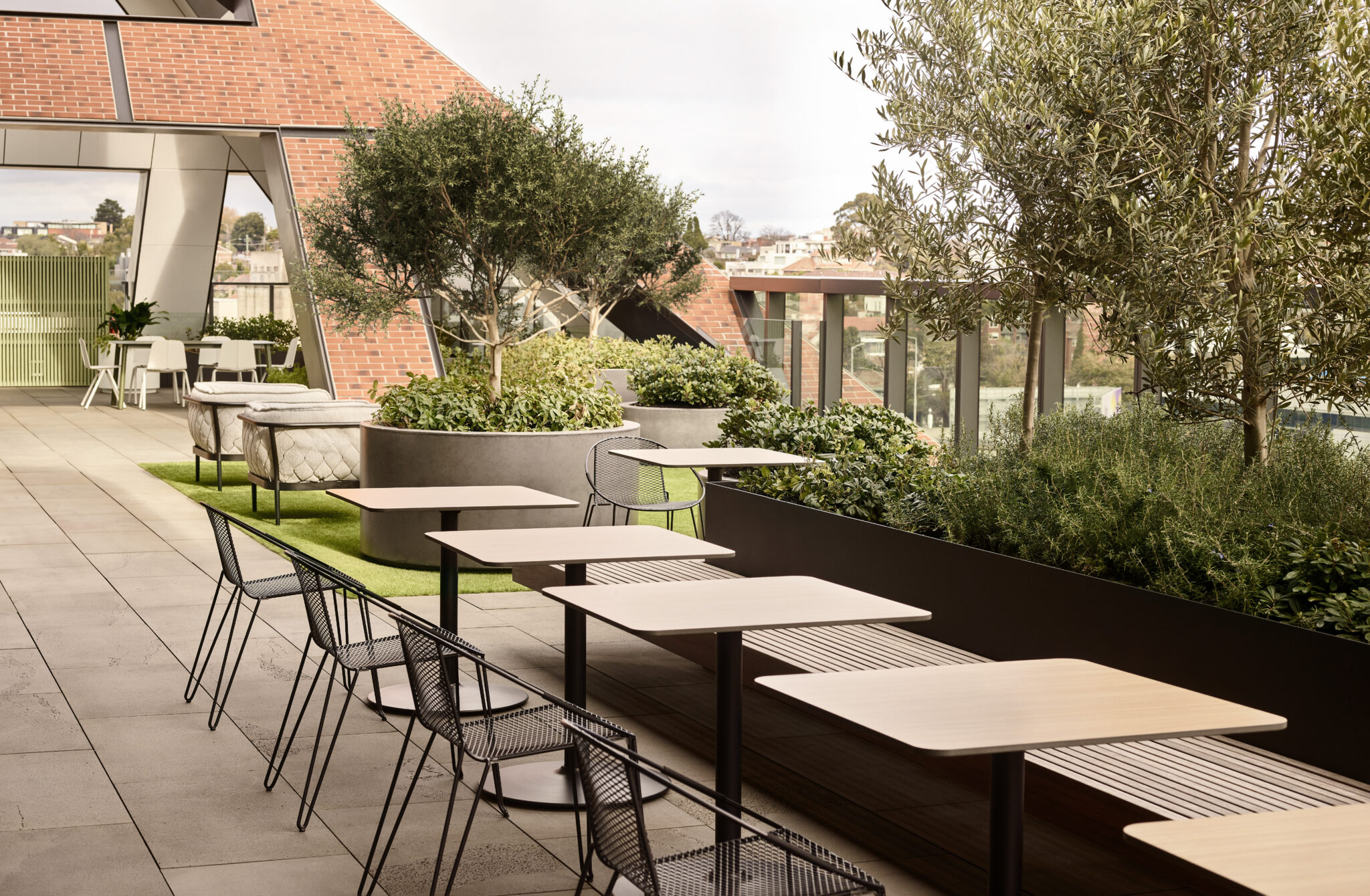 Tait For The Workplace

FOSTERING CONNECTION IN THE WORKPLACE

The innate human desire to connect with nature has inspired us to create a range of Workplace products that enhance the internal and external environments where Australians work, innovate and create. Our workplace products provide an opportunity to create healthy, welcoming and connected spaces, flexible for future change.

Crafted with sustainability and biophilic design in mind, our Workplace range fosters a connection between indoor and outdoor environments to reduce stress, enhance clarity, and create calm spaces.

Continue reading and discover Tait's recommended workplace range below.